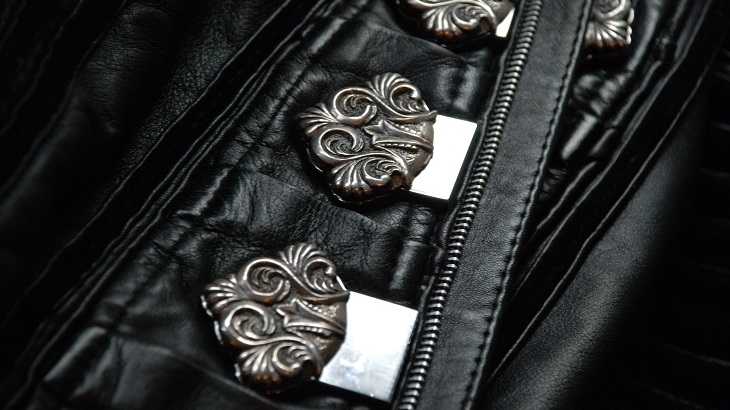 Leather Future-Retro Doublet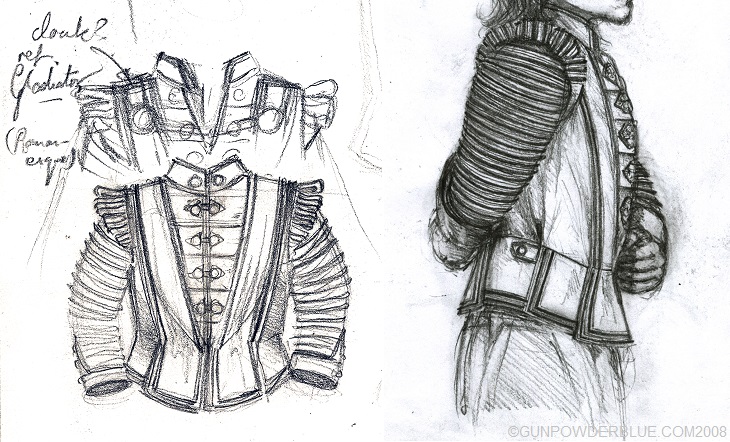 I used to spend a lot of time frolicking in the costume department of the performing arts faculty across the road from where I studied Automotive Design. Around the same time as I was discovering things like V for Vendetta and reading Alexandre Dumas, I was finding a lot of cheap leather jackets in charity shops, and I had an idea to make a kind of 17th century biker jacket.
It is all hand stitched, with an adjustable waist, and the result it quite heavy – perhaps owing to the several leather jackets that disappeared into it, and the half kilogram of sterling silver atop stainless steel plates which together form the decorative flourishes down the front. I sculpted these in Milliput, then the lost wax method was used to cast them.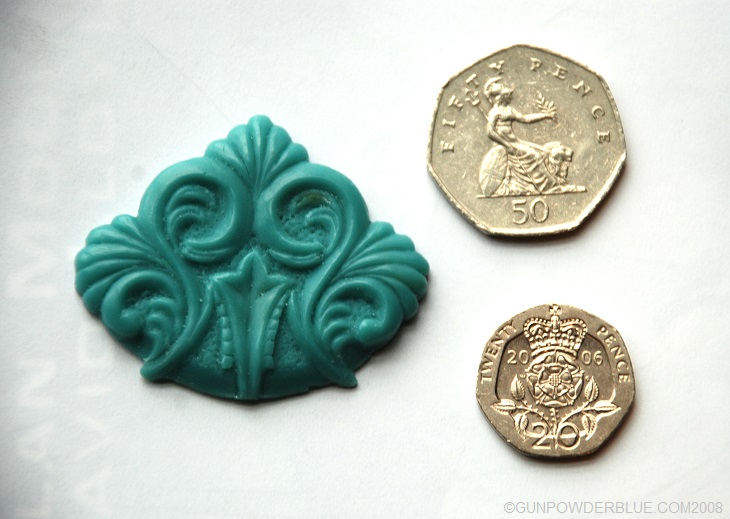 I also made the gauntlet gloves – partly because I wanted gloves that actually fitted and which had a cuff to exclude drafts at the wrist. I'm not really a cosplayer but I have cast off my inhibitions and worn the jacket in the bitter cold and snow of winter – with a chunky-knit turtleneck it is fantastically warm and comfortable. Gauntlet gloves also prove extremely practical such as when riding a bike, and being a coxswain. They were based on V's gloves. Sometimes you wonder why things go out of vogue when they are so practical – of all the things I learnt designing and making these items, I realised a) a lot of life's problems can be solved with piles of black leather, and b) the amount of work in things like this would make them fantastically expensive!